Powered by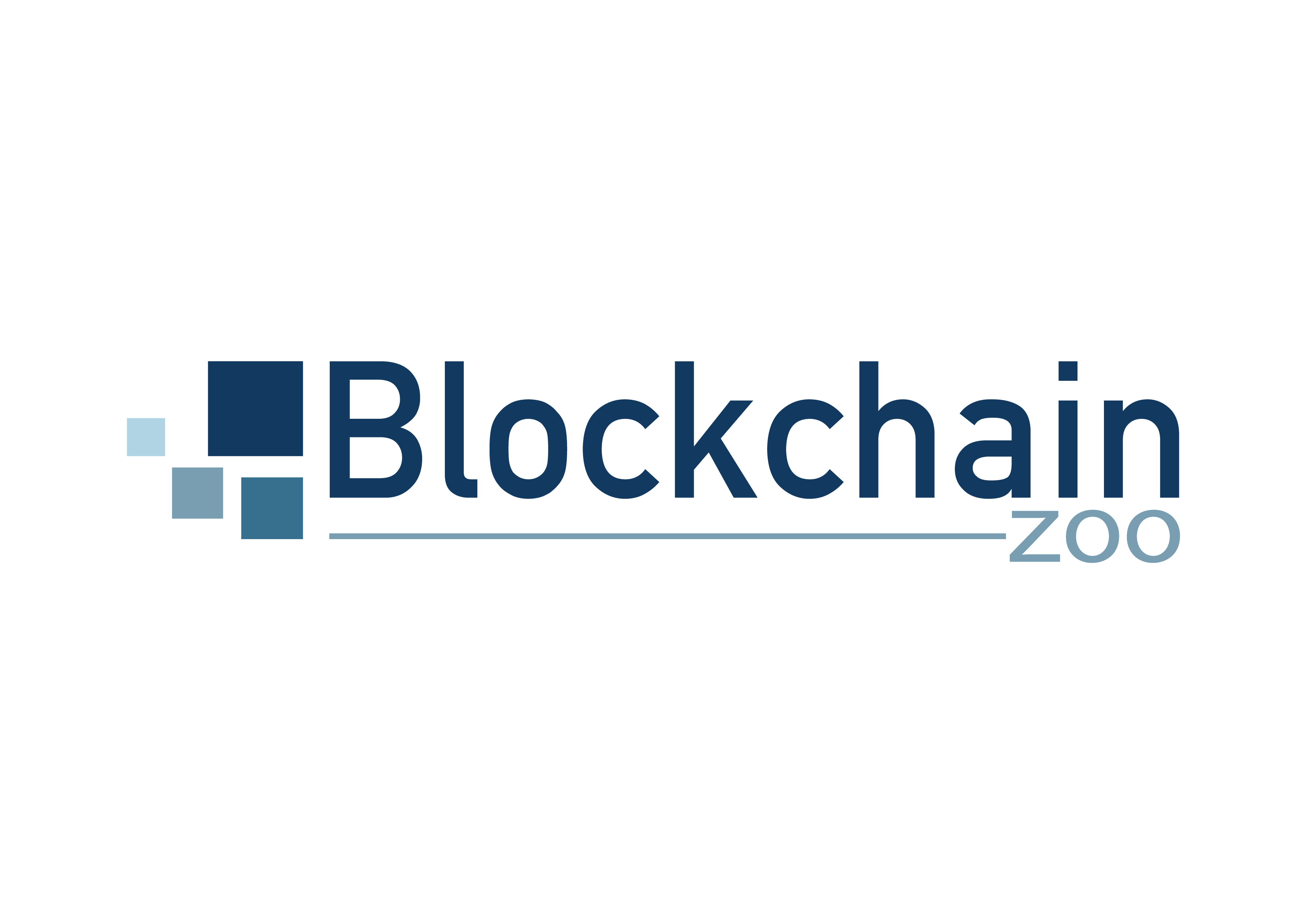 Blockchain is the new technology solution that can revolutionise how Internet, financial system and applications work without needing to depend on one server.
CONTACT US
WHAT IS BLOCKCHAIN
Start learning about Blockchain now!

Click this video to understand the first thing about the infamous peer-to-peer technology. You may also download our slide below for further information regarding Blockchain.
SLIDESHOW
The Biggest Invention Since The Internet

Teknologi Blockchain
The world has changed since the Internet was first invented 35 years ago. What is lacking with the Internet we know today is that there are too many applications that runs on one server, or in other words, centralized. When the server is down, people will no longer be able to use them. Blockchain paves in to revolutionise the technology that we know today into another world with a modern system that can run instantly, transparently and efficiently without having to depend on a centralised server.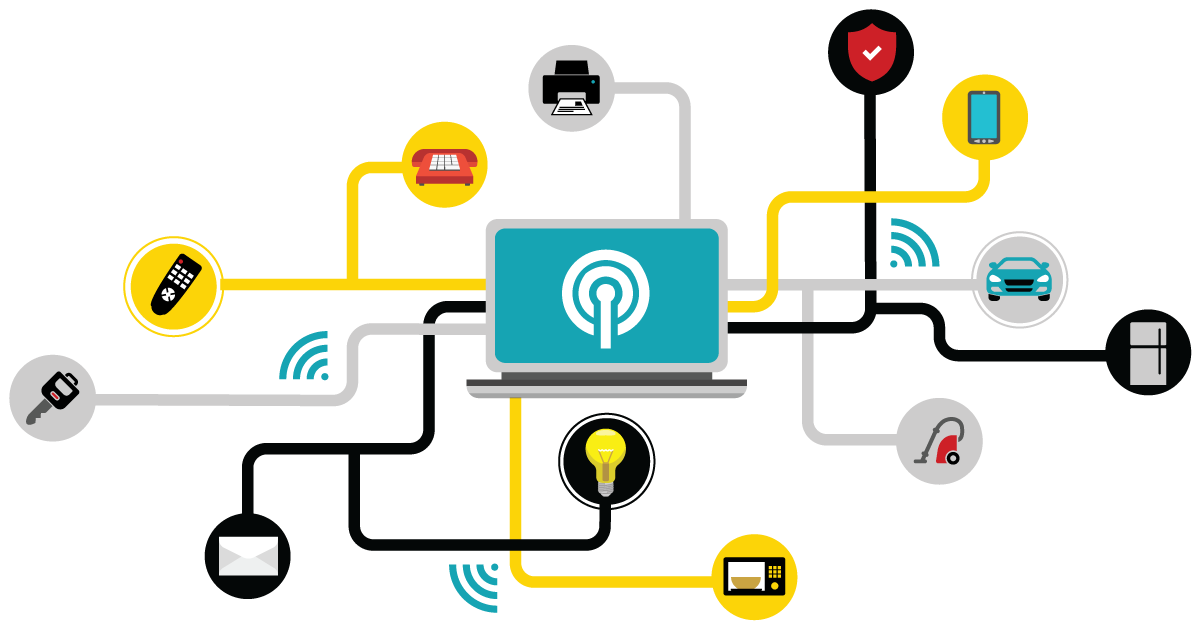 Peer-to-peer Technology

Instant, Secure, Efficient and Transparent


Smart Contracts

Internet of Things
Transactions using the Blockchain technology runs on a peer-to-peer platform, in other words, a piece of data (it can be in a form of message, fund, or private information) can be transacted from one user to another without needing the help of any third parties to process the transfer.


With Blockchain, we no longer need to depend on one server since the transaction is replicated on every computer connected to the network. This will prevent the data/transaction from being modified, hacked, or lost because one server is down.

Instant, Secure, Efficient and Transparent

Every data transmission can be done instantly and efficiently. Every transaction and record keeping of your data is guaranteed to be safe and secure since it is replicated in every computer that is connected to the Blockchain network. So to put it simply, in order to modify one data, a hacker must change the exact same data in all of those computers at the same time and in the same way.


This is impossible to be done. Blockchain works as a public ledger where every transaction is transparent and can be traced by everyone in the world to make sure of its credibility.

Blockchain offers the opportunity for us to add any kind of business agreements, educational records and academic credentials, land, birth or marriage certificate and any other important contracts into the Blockchain database which is impossible to hack or duplicate. Every system runs without involving any third parties and done automatically based on a specific algorithm.


Blockchain, with its database that are scattered to hundreds of million servers, will make sure that every agreement will be automatically executed and recorded securely in a system that is so transparent, literally anyone in the world can check it through their smartphones or PCs. So start waving your hands goodbye to those counterfeited documents.

Imagine a world where everything can run automatically. A CCTV camera in the main street near your office takes a picture of the road every ten minutes and distributes it to the public through the Blockchain network. Your car, which has a GPS running and connected to the Internet, retrieves the information and automatically finds the best route for you to avoid the heavy traffic that had been caught through the CCTV camera.


Midway, your car is low on fuel. Automatically, it will drive you to the nearest gas station, and takes a little amount of Bitcoins from your wallet to pay for the fuel. This is the world that we can create with Blockchain, and everything can be done in decentralized servers with zero downtime.
A few companies that have been experimenting with the Blockchain Technology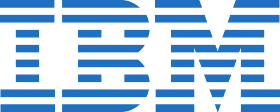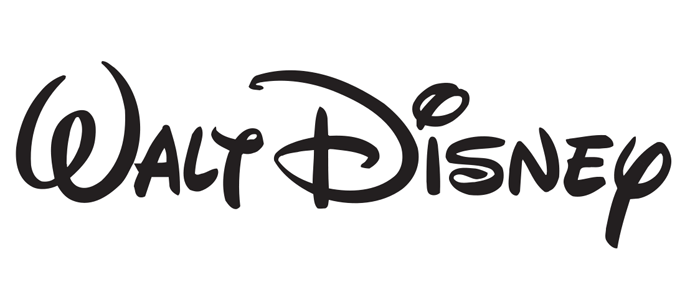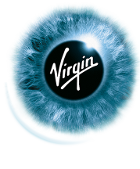 Contact Us
We'd love to hear from you